WEDNESDAY, SEPTEMBER 27 – 11 am PT / 2 pm ET

Together, Databricks and Retool offer data teams a fast and powerful way to develop data apps—and bring the power of AI into their operations. Data teams can use Retool to build custom front ends that give more teams access to their Databricks data ecosystem, while providing the right security, compliance, and governance at every step. They can also pilot and deploy AI use cases for everything from sharing insights to powering critical business processes.
Join our upcoming webinar presented by Dan Zuckerberg, Senior Partner Solutions Architect at Databricks, and Jon Walls, Account Executive at Retool, to see how custom data applications built on top of your Databricks data can help every team operate better.
This session will cover:
How Retool + Databricks helps you safely build AI-enabled data apps
Common use cases for data apps across different teams
What's next for Databricks and Retool
Don't miss this live event, Wednesday, September 27 – 11:00 am PT / 2:00 pm ET.
Register now to attend Building Data Apps and AI-Powered Operations With Databricks and Retool.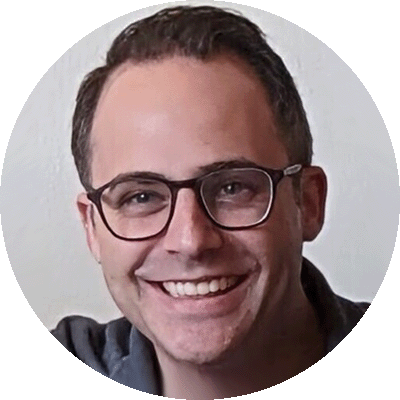 Dan Zuckerberg
Sr. Solutions Architect
Databricks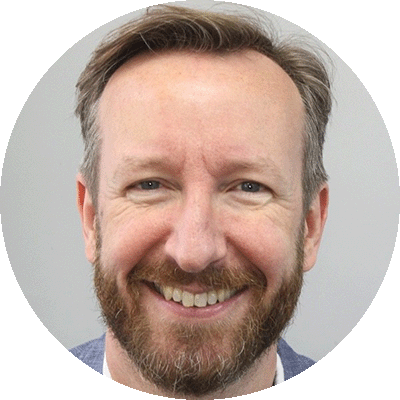 Jon Walls
Account Executive
Retool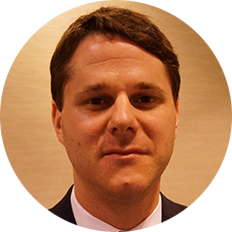 Stephen Faig
Research Director
Unisphere Research and DBTA