Confused Why Us? Read Below!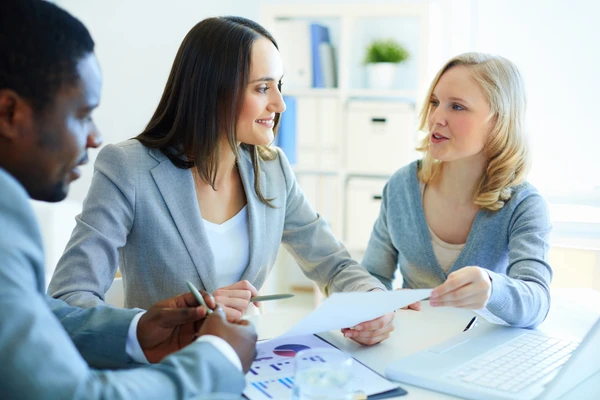 Putting a full stop to your content-value requirements
Intent Amplify, a platform that enables business magnates to stay put/abeam with the latest technological advancements and market trends, thereby empowering you to enhance your business operations.

Now make informed decisions with the market trend!
Lower Technology Overhead; Escalated Consumer Satisfaction
Confused Why Us? Read Below!
In light of the current business landscape marked by unparalleled uncertainty, it is imperative for technology leaders to cultivate resilience as a key attribute. The editorial coverage, market analysis, financial analysis, and tech insights provided by Intent Tech Pub are extensive and unbiased. These resources offer valuable insights that can have immediate and long-term impacts on your business growth.

As the adage goes, knowledge is indeed power. At Intent Tech Pub, we equip tech leaders with the necessary tools to become champions of change within their organizations. Our services enable them to drive meaningful results across the enterprise, lead innovation, and foster growth even in turbulent times.
Lower Technology Overhead; Escalated Consumer Satisfaction
The current trend indicates a rise in technology expenditure; however, there is also a corresponding increase in the incidence of consumer dissatisfaction.
Our objective is to bring about a transformation in this regard. Intent Tech Pub is a reliable source for making informed decisions, built upon the foundation of truth, accuracy, and technological expertise.
Our goal is to ensure that technology serves you, rather than you serving technology!
Content That Caters To
Different Business Niches
MarTech is a platform that aims to keep marketing leaders abreast of the latest technological advancements. It provides impartial expert insights to help unlock the full potential of MarTech stacks.

The Marketing industry boasts a vast array of vendors, making it difficult for CMOs and business leaders to make informed decisions when selecting a B2B supplier. The market is inundated with unreliable sources for product information and technology updates, further complicating the decision-making process.

MarTech Publication with the goal of providing accuracy stands still so that you can discover the latest trends and advancements in the field of marketing without any hesitation.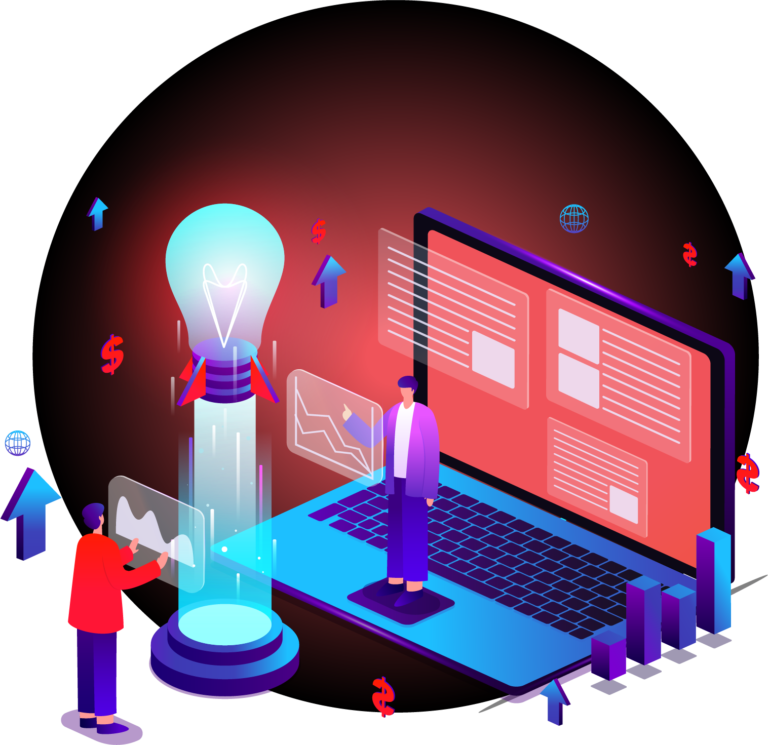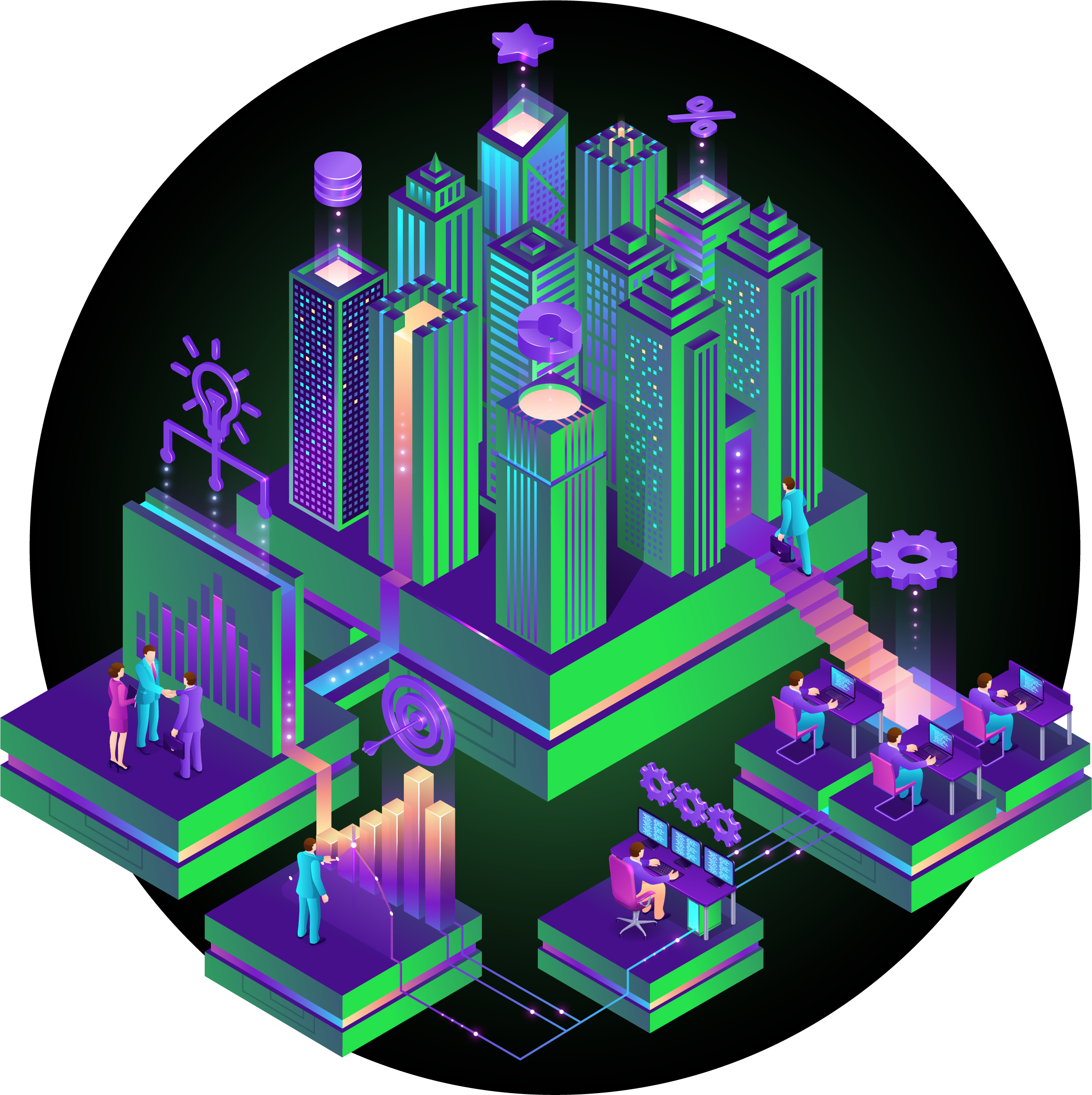 FinTech provides valuable insights into the dynamic shifts in buyer behavior, the evolving landscape of B2B transactions, and emerging market trends. With expert analysis and contemporary information, FinTech is an essential resource for staying informed on the latest developments in the industry.

FinTech provides comprehensive coverage of the dynamics of the market and trends. Our platform offers expert analysis and comprehensive insights to assist you in making an informed decision.
The evolving landscape of the corporate world has brought about a shift in the expectations placed on HR leaders. In addition to fostering innovation within the department, it is imperative to implement and disseminate it throughout the entire organization effectively.

HR Tech is a leading platform that offers high-quality content and up-to-the-minute news coverage to assist Human Resource moguls worldwide in propelling business strategy, HR Technology, and improving the overall user experience.

Optimize your decision-making process with HR Tech!
The publication strategy of Intent Amplify is designed to effectively engage and cultivate potential buyers. It is a comprehensive approach that encompasses various aspects of content creation and distribution to achieve this goal. Our company specializes in assisting technology marketers to generate demand that goes beyond just quantity. Our focus is on producing high-quality leads with strong intent, optimizing sales efficiency, and creating an efficient pipeline for your business.