New engineering hubs in Germany, Italy and Spain will develop next-generation autonomous technologies as part of JLR's strategic partnership with NVIDIA
Jaguar Land Rover is expanding its global digital capability by opening three new European tech hubs, creating nearly 100 new engineering jobs and marking the next phase of the company's digital transformation and global digital recruitment drive.
The hubs are set up to develop autonomous driving systems for JLR's next generation of modern luxury vehicles, and come in addition to the six existing global tech hubs JLR has invested in.
The new hubs are situated in Munich, Germany, Bologna, Italy, and Madrid, Spain, with the locations chosen because of the availability of digital engineering skills in the area.
JAGUAR LAND ROVER'S NEW TECH HUBS
The new hubs' inception comes in addition to existing JLR tech hubs in Portland USA, Budapest Hungary, Shannon Ireland, Shanghai China, Bengaluru India and Manchester in UK. Collectively these hubs employ over 1,100 engineers, forming part of JLR's nearly 9,000-strong global engineering force.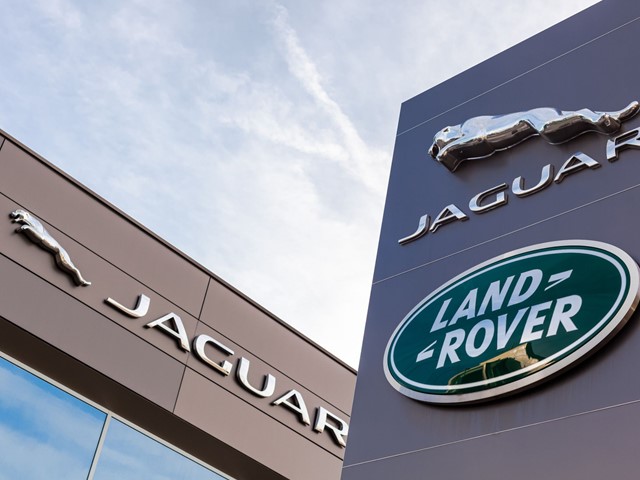 Next-generation vehicles to deliver connected experiences and harness autonomous technologies
Together Jaguar Land Rover's nine global engineering hubs will provide services and feed data into the Advanced Product Creation Centre in Gaydon, UK, to create Jaguar Land Rover's next-generation vehicles that epitomize modern luxury and deliver a fully connected experience for customers.
Thomas Müller, Product Engineering Director at Jaguar Land Rover, said; "We are harnessing talent in autonomous technologies around the world to develop new autonomous technologies for our future products which will deliver a truly modern luxury experience for our clients.
"Software is essential for us to deliver a fully connected experience for our clients and creating global engineering hubs will enable seamless hybrid working across several locations and ensure we harness the best talent for our business."
The creation of the three new tech hubs marks the progression of Jaguar Land Rover's multi-year partnership with NVIDIA, the leader in AI and computing. Under the partnership, JLR engineers are working to develop and deliver next-generation automated driving systems, digital services, and experiences for clients.
Source: Technology Magazine